Improvements and installations
At Grupo Mostazo we take care of the renovation of your house, flat or premises to make it as good as new. We want to offer you the best possible service and, to do so, we have a specialised team with more than 30 years of experience in the area.
Besides, we have the best suppliers and a wide range of top-quality materials. We customise the improvements and renovation to your taste and, most importantly, we accompany you in the process!
Request the information
you need for your renovation
Reforms and installations

for our clients.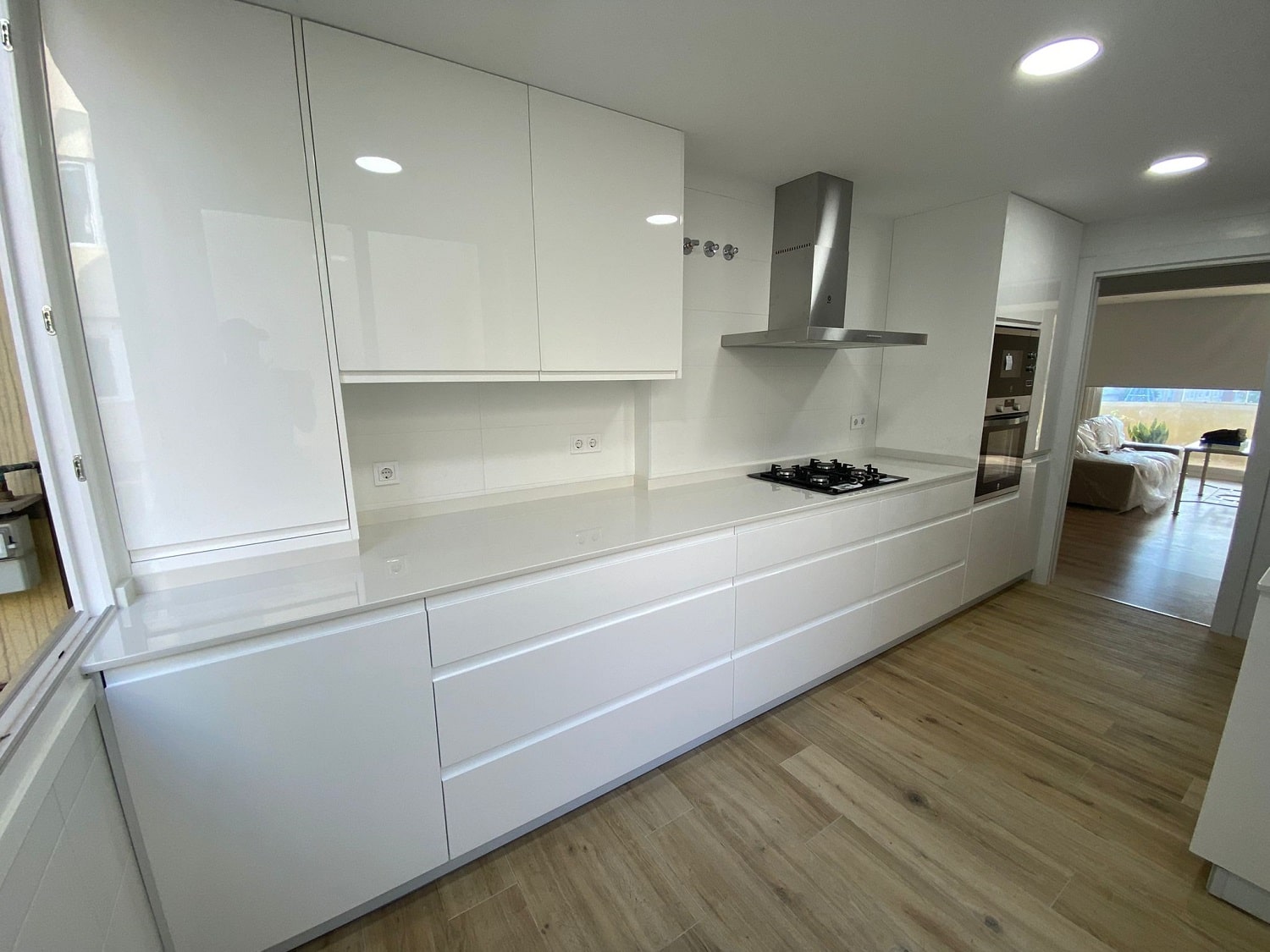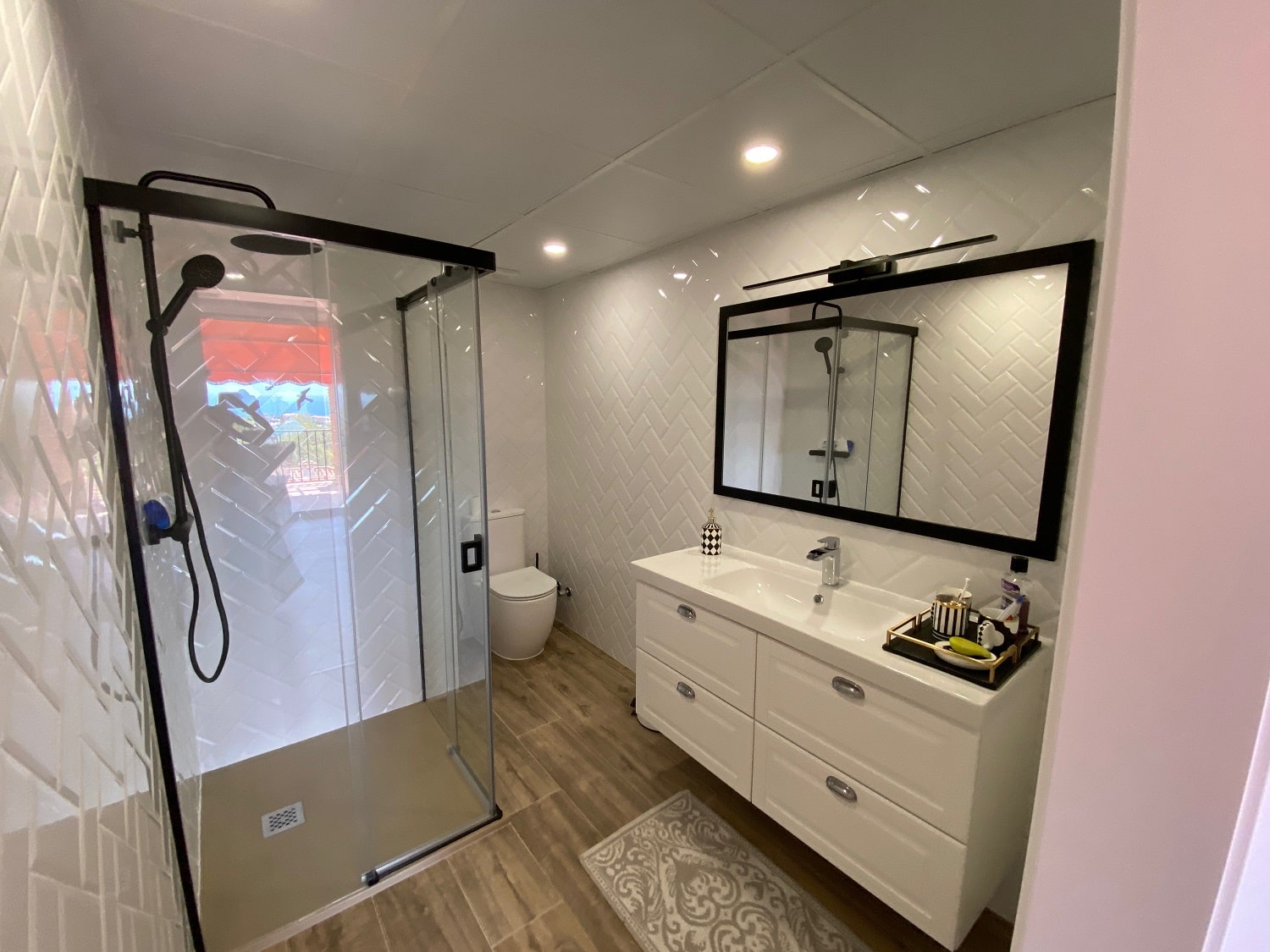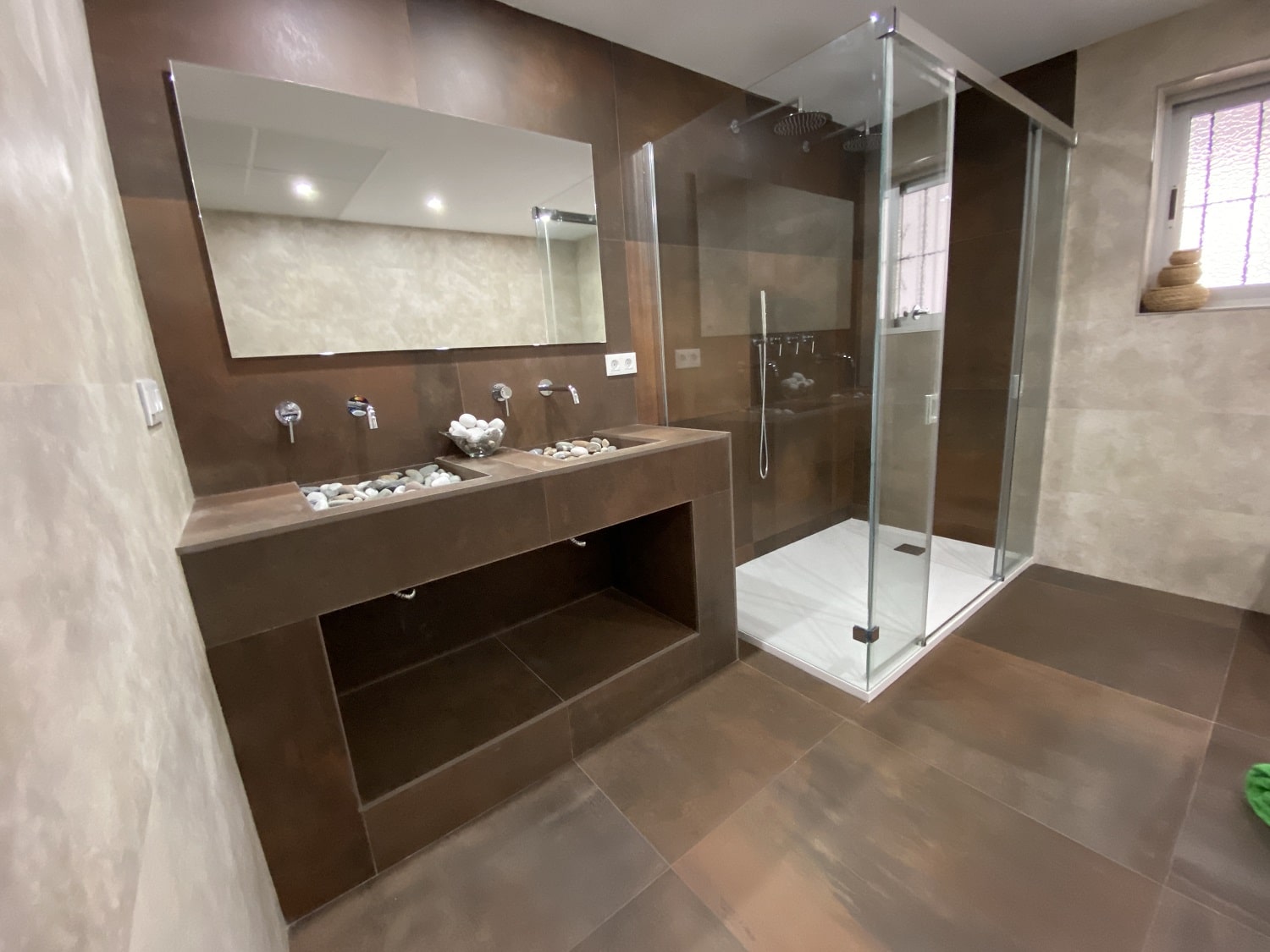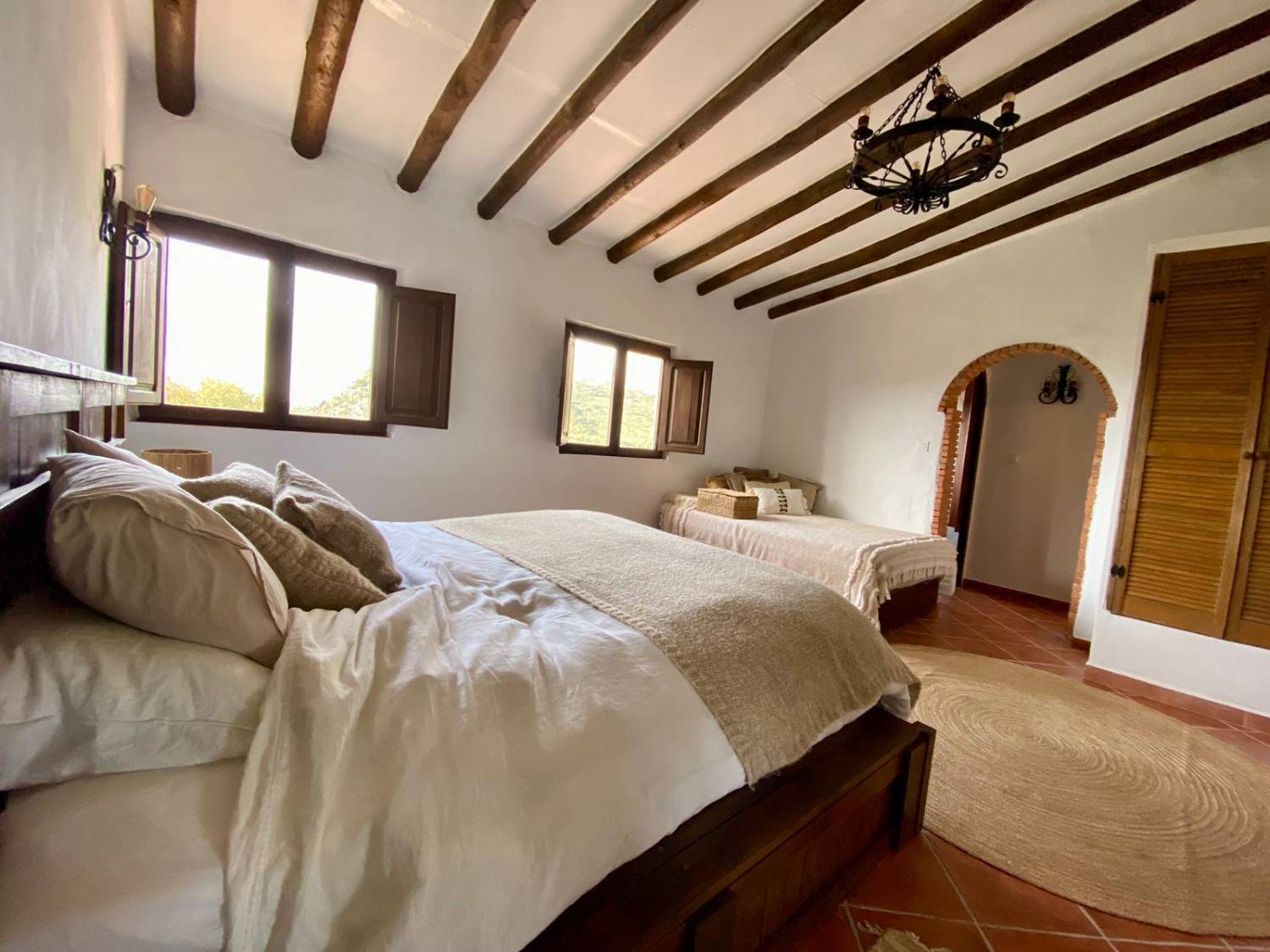 We can also visit you
to provide an estimate
Frequently asked questions
Discover the questions that our clients usually ask before carrying out improvements or renovations of their home or business.
How do I prepare the house for a renovation?
It depends on the type of renovation to be carried out.
For a complete renovation, it will be necessary to remove as much of the furniture as possible, as no matter how much it is covered, it will eventually gather dust. Also, it can be damaged by the ongoing works.
If the renovation is partial, doors can be sealed and furniture can be covered.
Do not worry about that, our team will take care of everything!
How much does it cost approximately to renovate a flat?
The price of a flat renovation varies greatly, as it depends on the type of material you need and the square metres of the flat. For this reason, we provide a tailored estimate, without obligation.
Where to start a complete renovation?
Always start by demolishing and clearing out the oldest areas, after which the electrical installations, plumbing, drainage, AC/heating, etc. will be taken care of.
We continue the process with the pre-frames for interior and exterior works. Then we tile floors and walls.
We carry out the necessary wood, PVC and aluminium work, as well as the corresponding AC and electrical installations. Finally, we paint and clean the building site.
What kind of renovations do you do?
We carry out integral and partial reforms of both flats and houses where we include all types of services:
Bathrooms:
Integral reforms: from plumbing, tiles, flooring, bathroom fittings, screens, taps, etc.
Partial refurbishment: only some of the services mentioned above.
Kitchens: 
Integral reforms: electrical and plumbing installations, tiling, flooring, electrical appliances, woodwork and carpentry.
Partial refurbishment: only some of the services mentioned above.
Reforms without building work: we can give a different look to your kitchen just by changing the woodwork and electrical appliances.
Plumbing installations: we carry out plumbing works in any type of pipe, from copper, PP, multilayer, etc. We adapt to the circumstances of each installation.
Electrical installations: we always use quality materials. We work with brands such as Schneider, Hager, Legrand etc.
Air-conditioning installations: single point and centralised, specialised for both single-family homes and commercial premises.
House renovations, partial or complete.
Laminate or wood flooring installations: we work with the best brands on the market in laminate or wood flooring so that you can choose what suits you best and we can adjust the price to your taste.
What type of products do you install?
Air conditioning and heating.
Plumbing.
Electricity.
PVC, aluminium and metal windows and doors, etc.
What kind of work do you do in aluminium and wood?
We have a team specialised in assembling kitchens, doors, wardrobes, shelving and any carpentry work you may need.
Another team for aluminium and PVC, where we carry out any work of any size.
We work with windows with electric shutters, balcony doors, sliding and folding accordion doors, glass balconies, etc.
Can we help you?
Contact us to request a visit or an estimate.